Zofran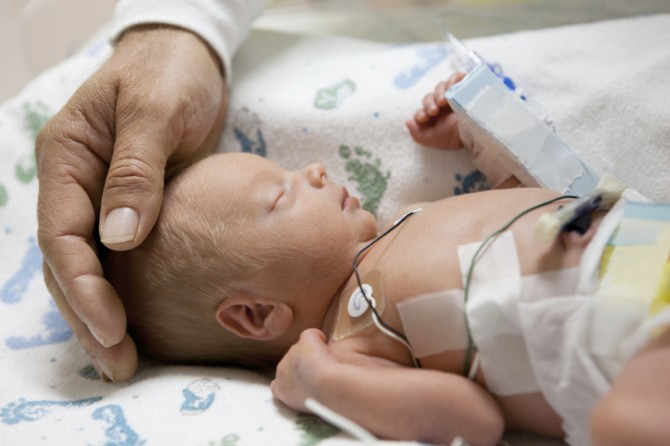 Zofran, which is generically known as ondansetron, was approved by the FDA in 1991 to treat nausea and vomiting in cancer patients or after surgery. Zofran was marketed to physicians for the "off-label" use of nausea and vomiting (morning sickness) during pregnancy.
The FDA has never approved Zofran for use in pregnancy and Zofran is considered a "Pregnancy Category B," which means that there are no adequate or well-controlled studies of Zofran's safety in pregnant women. One study conducted by GlaxoSmithKline (GSK) in the 1980s showed that Zofran crossed the placenta in animals. Several studies conducted since that time have demonstrated that Zofran also passes through the human placenta in "significant amounts" and remains active for longer in the fetus than the mother.
The "off-label" use of Zofran to prevent nausea and vomiting during pregnancy has been linked to a number of birth defects including:
Heart defect
Atrial Septal Defect
Ventricular Septal Defect
Heart murmurs,
Cleft Palates and lips
Club feet
Craniosynostosis ) a defect where the skull is abnormally shaped and does not have adequate space for the brain
Kidney defects.
In February of 2013, the New England Journal of Medicine published a study that looked at 2,000 Danish women. This study concluded that the use of Zofran during pregnancy did not pose a risk of birth defects. However, half the women in the study took the drug after 10 weeks. Ten weeks is past the time when malformations, such as heart defects, cleft palates/lips and other defects, can develop. Most nausea and vomiting occur during the first trimester of a pregnancy when the developing fetus is most vulnerable to damage caused by medications.
Six months after the New England Journal of Medicine study was completed, different researchers looked at some of the same data. This study looked at 900,000 pregnancies and about 1,250 women who used Zofran during the first trimester. Researchers found that the risk of heart defects was almost twice as high for babies who were exposed to Zofran. The study stated that there was a"2-fold increased risk of cardiac malformations with ondansetron (Zofran), leading to an overall 30 percent increased risk of major congenital malformations."
A Class Action lawsuit was filed against GlaxoSmithKline in June 2015. The complaint alleges that through the knowing and willful acts of GSK, in marketing an "off-label" drug, the company put women and children at unnecessary risk. In 2012, GSK reached a settlement stemming from a criminal investigation regarding the off-label promotion of Zofran. The settlement was for $3 billion.
While it has been alleged that Zofran can also cause birth defects to a baby's extremities, there has been no solid data to demonstrate these defects. At this time, Zofran has been solidly linked to heart defects (including Atrial Septal Defects, heart murmurs, etc.), cleft lips and palates, kidney defects, and wrongful death.
If you or a loved one has suffered an injury or your child was born with a birth defect as a result of the use of Zofran during pregnancy, the attorneys associated with Jacoby & Meyers will review the facts of your case to determine whether you have a valid claim.
Please contact, the experienced Zofran Mass Tort and Product Liability Litigation network of attorneys at Jacoby & Meyers for a free case evaluation.
Free Consultation
Contact Jacoby & Meyers
Dangerous Drug Lawyers
Call us Today 800-977-5614

Dangerous Drugs Listing


Drug Black Box Warnings

Side Effects Directory