Yaz / Yasmin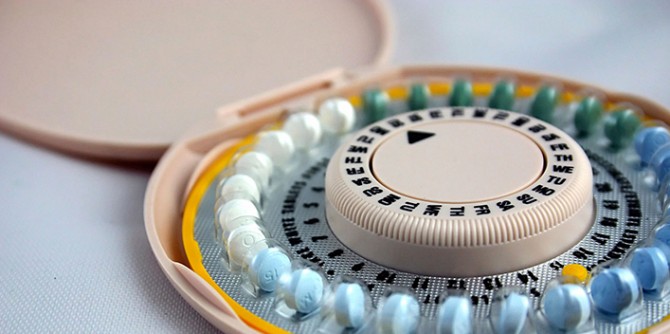 Jacoby & Meyers has been helping injured victims across the country recover compensation for damages caused by taking the defective drugs Yaz and Yasmin, birth control medications manufactured by Bayer HealthCare Pharmaceuticals, Inc.
Injuries Caused by Yaz/Yasmin
Yaz is a new birth control medication that has been marketed to women for treatment of moderate acne and premenstrual dysphoric disorder (PMDD) as well as to help prevent pregnancy. Both Yaz and Yasmin, a similar drug manufactured by Bayer HealthCare Pharmaceuticals, have been found to cause severe side effects in patients which may ultimately prove life threatening.
Yaz and Yasmin have been linked to an increased risk of blood clots, heart attack, and stroke. Other serious side effects include:
Liver damage
Depression
Migraines
Breast lumps
Unusual vaginal bleeding
High blood pressure
High cholesterol
Allergic reactions (rashes, hives, itching, swelling, wheezing, difficulty breathing or swallowing)
Gallbladder disease
Pancreatitis
Wrongdoings by Bayer HealthCare Pharmaceuticals
The Food and Drug Administration (FDA) has accused Bayer HealthCare Pharmaceuticals of misleading advertising in the marketing of its birth control drugs. In October 2008, the FDA issued a letter to the pharmaceutical company claiming that its television ads were untrue and ordered it to replace the ads with more factual ones that accurately described the side effects associated with Yaz and Yasmin.
According to the FDA, the Yaz TV ads were misleading because they understated and minimized the risks associated with the use of this dangerous drug. As a result, many consumers were not aware of the health risks associated with these drugs.
The FDA has received reports of more than 50 deaths associated with the consumption of Yaz and Yasmin.
Experienced Defective Drug Attorneys
The defective drug attorneys at Jacoby & Meyers can help you receive compensation for injuries caused as a result of taking Yaz or Yasmin. Our lawyers have handled many defective drug lawsuits in the past, and we have the experience and resources needed to help you achieve a favorable outcome for your claim.
Pharmaceutical companies will employ a team of high powered lawyers to try and reduce the amount of money they will have to pay out in compensation for your claim. You will need the help of a law firm that can match the resources and experience of the pharmaceutical company's legal team. As a large law firm with offices across the nation, Jacoby & Meyers has the experience and resources needed to take on large pharmaceutical companies.
If you have a Yaz claim, please contact our defective drug lawyers today to schedule your free initial consultation. We have offices nationwide.
Free Consultation
Contact Jacoby & Meyers
Dangerous Drug Lawyers
Call us Today 800-977-5614

Dangerous Drugs Listing


Drug Black Box Warnings

Side Effects Directory