Botulinum Toxins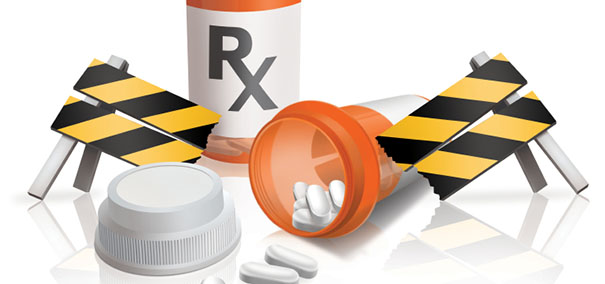 Botulinum toxins are poisonous bacteria that are sometimes used to control muscle spasms. These toxins can also be used to counteract the effects of aging on skin; injecting the toxins into wrinkled skin, especially on the face, is a common cosmetic procedure.
Warnings/Side Effects
Botulinum toxin injections use the same bacteria that cause botulism, an often fatal type of food poisoning. If the toxin spreads from the injection site to elsewhere in the body, patients may have symptoms of botulism such as difficulty breathing or swallowing. It's important to seek immediate medical attention if this happens.
Botulinum toxin injections can also cause general muscle weakness, either at the injection site or elsewhere in the body. Some patients may experience nausea and vomiting when on this medication.
Free Consultation
Contact Jacoby & Meyers
Dangerous Drug Lawyers
Call us Today 800-977-5614

Dangerous Drugs Listing


Drug Black Box Warnings

Side Effects Directory