Bexarotene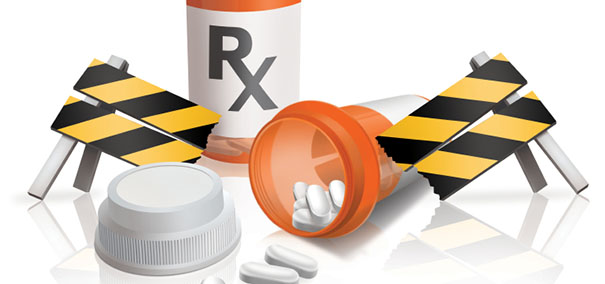 Bexarotene is a drug used to treat skin lesions associated with T-cell lymphoma. The medication inhibits the growth of cancer cells in order to stop the cancer from spreading and to eliminate skin lesions. It is usually used on patients who do not respond to other types of medication for this condition.
Warnings/Side Effects
Pregnant women and those capable of becoming pregnant should not use this medication, as it causes serious birth defects, especially malformation of the fetus' body. Women should discontinue the medication if they become pregnant and should use birth control for one month following the discontinuation of this drug.
Free Consultation
Contact Jacoby & Meyers
Dangerous Drug Lawyers
Call us Today 800-977-5614

Dangerous Drugs Listing


Drug Black Box Warnings

Side Effects Directory