Asparaginase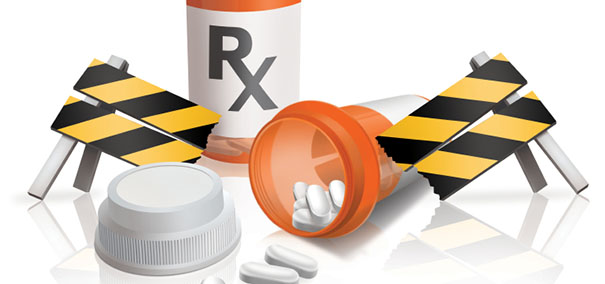 Asparaginase is a drug used to kill cancer cells, especially cancerous blood cells. This drug works by breaking down an enzyme called asparagin that is found in all cells. Healthy cells can renew themselves by making more asparagin, while cancer cells cannot do this and die as a result.
Warnings/Side Effects
Some people feel generally unwell or weak while on this drug. Asparaginase causes the following common side effects:
Difficulty breathing
Severe stomach pain, nausea and vomiting
Joint pain
Swelling in the face
Rashes and itches
Contact your doctor immediately if you have any of these side effects, especially if you have trouble breathing.
Free Consultation
Contact Jacoby & Meyers
Dangerous Drug Lawyers
Call us Today 800-977-5614

Dangerous Drugs Listing


Drug Black Box Warnings

Side Effects Directory