Anabolic steroids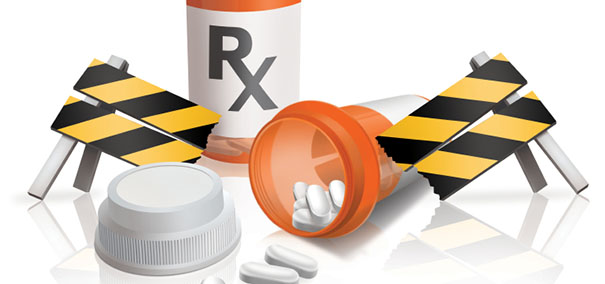 Anabolic steroids are associated with bodybuilding; many professional athletes use them in order to develop larger muscles. However, they are usually prescribed to treat hormonal imbalances that inhibit typical growth and development of children and adolescents.
Warnings/Side Effects
Anabolic steroids should be used only as prescribed. Using them for off-label purposes, such as for bodybuilding, can have unwanted side effects; in addition, people who use steroids for this purpose aren't monitored by doctors to ensure they don't have any health complications.
Anabolic steroids can cause irreversible liver damage. They also increase your risk of liver cancer. In addition, if you inject them yourself rather than getting injections from a doctor, you risk HIV and Hepatitis B, as both of these diseases can be spread by sharing infected needles.
Free Consultation
Contact Jacoby & Meyers
Dangerous Drug Lawyers
Call us Today 800-977-5614

Dangerous Drugs Listing


Drug Black Box Warnings

Side Effects Directory